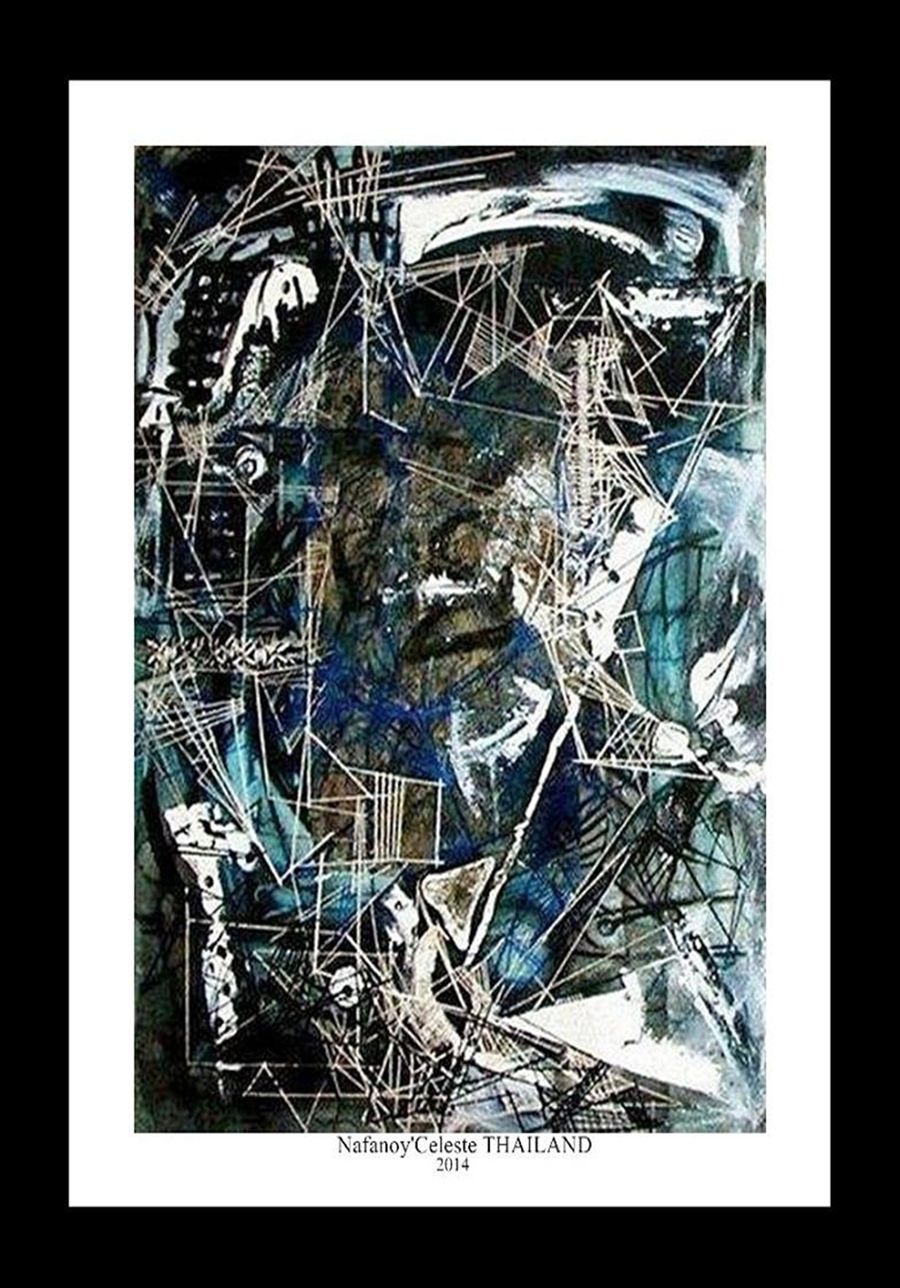 Celeste Nafanoy - Key
the way ' the life never to see tomorrow .'

fly to see love all in the moon.

fly to feel all the time.

flowers sing to loves sing to cry.

the color from a deep in the sun never stop powers love.

befor to see a shadow all the moon.

the eye not to say manything of a power for tomorrow.

i cry for to meet a day in time.

never know the song to pay for opera.

sing to fly sing to love ' here to cool for angel.

the opera stay flying to strong all powers life.

deep deep deep shadow way send me to meet a one in love.

"eternity in me and you"
Posted: 2014
Views: 411
Favorites: 0
I, FLY, TO, SEE, IT