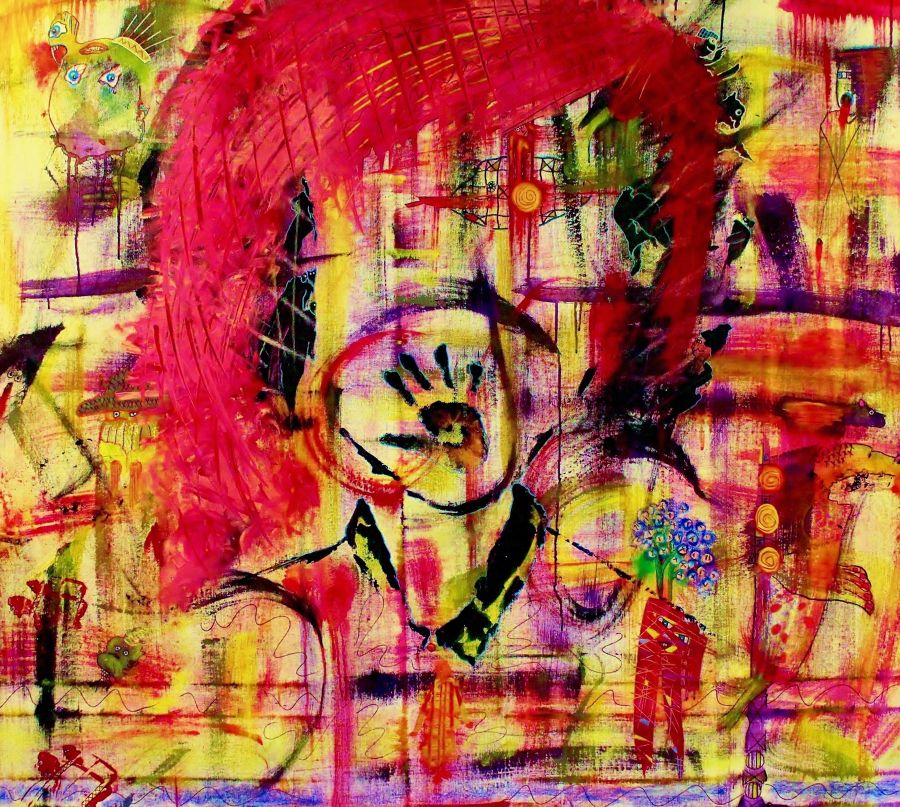 Penelope Przekop - Beautiful Confusion
Genre

:
Abst. Expressionism
"Times of great calamity and confusion have been productive for the greatest minds. The purest ore is produced from the hottest furnace. The brightest thunder-bolt is elicited from the darkest storm. -Charles Caleb Colton

This large abstract, expressive piece is currently unstretched. It can be stretched and shipped or shipped unstretched.
Posted: 2015
Views: 251
Favorites: 0
abstract, large, colorful, pink, yellow, penelope, przekop, confusion, expressionism