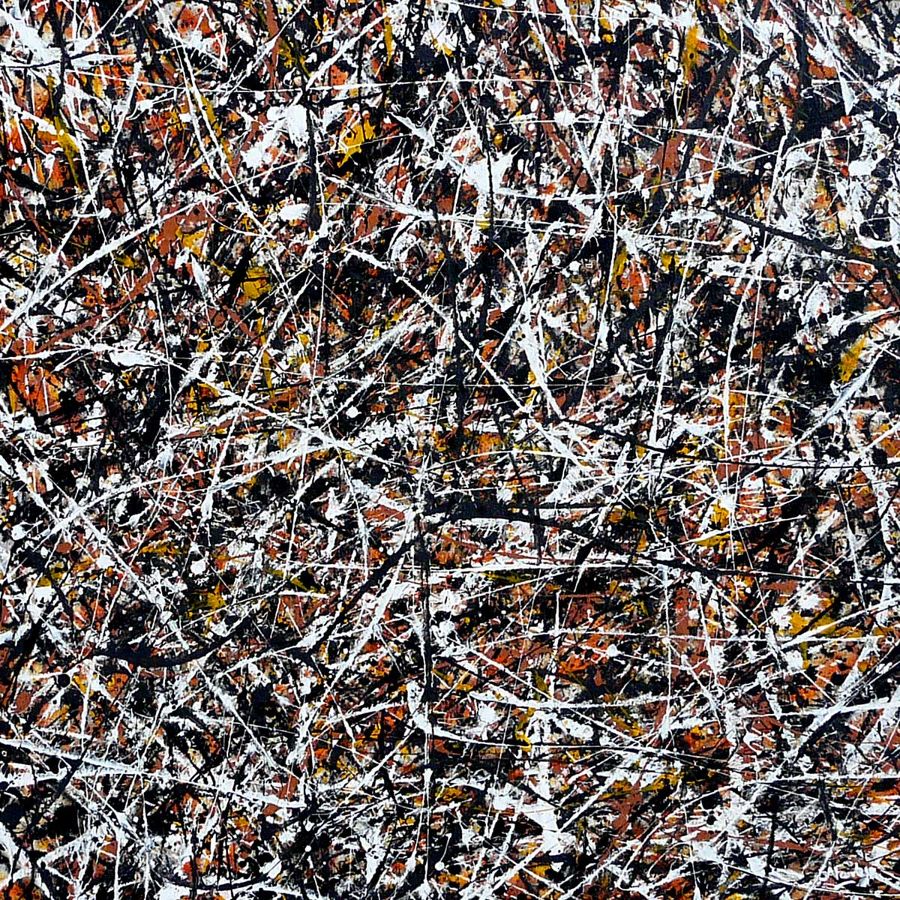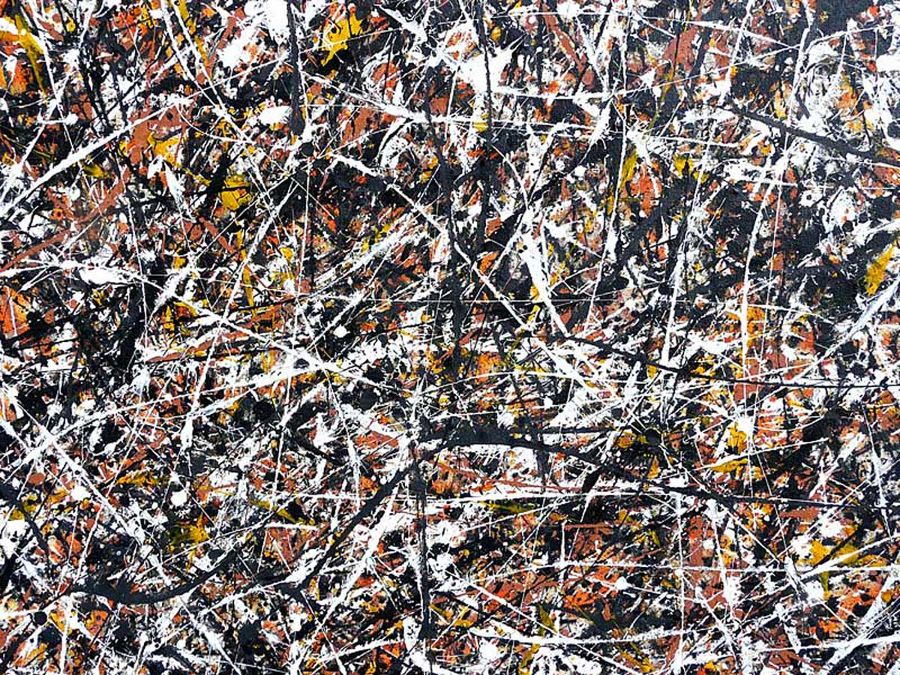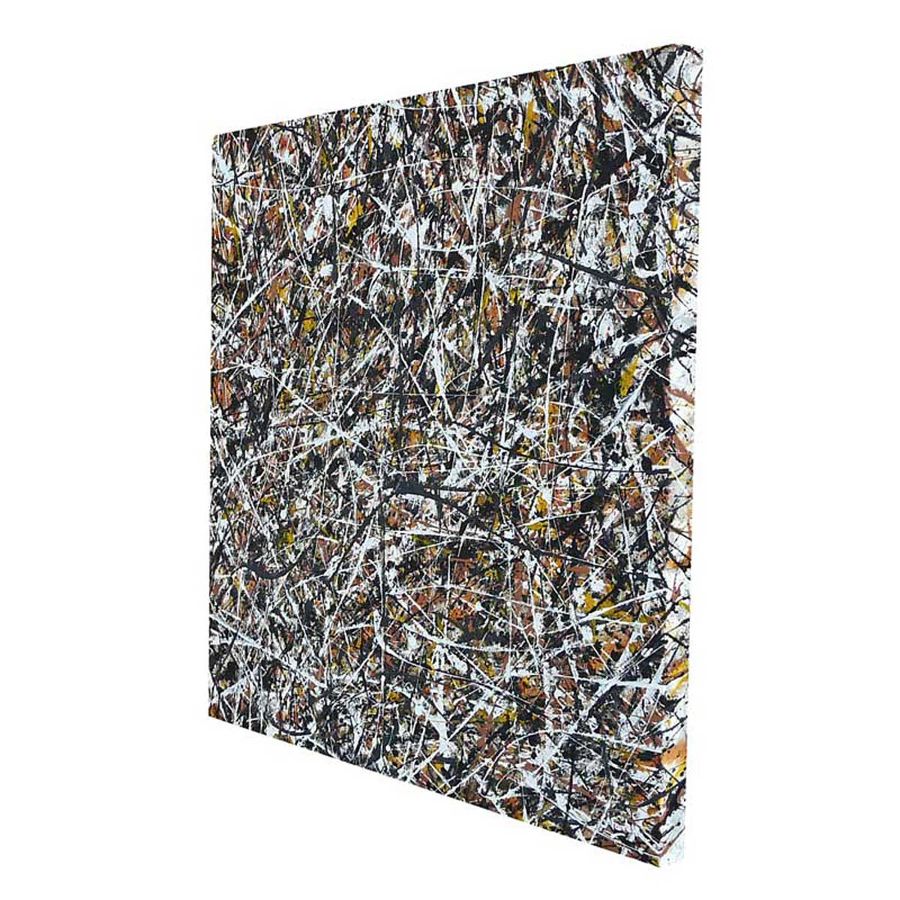 Simon Fairless - 3716
Genre

:
Abst. Expressionism
An abstract painting in splash or drip art style made famous by Jackson Pollock. The technique looks random and and easy to achieve, however these take quite a bit of planning to create a balance across the whole piece built up over several layers at various stages of drying over several days.

By assigning a number instead of a title it allows the viewer not to look at the work with any preconcieved ideas, I know what I was thinking when I created it but it will mean something completely different to you.

A striking piece of contemporary art, perfect for a modern interior design.
Posted: 2014
Views: 406
Favorites: 1
Splash, art, Jackson, Pollock, black, and, white, orange, action, art, abstract, painting, action, art