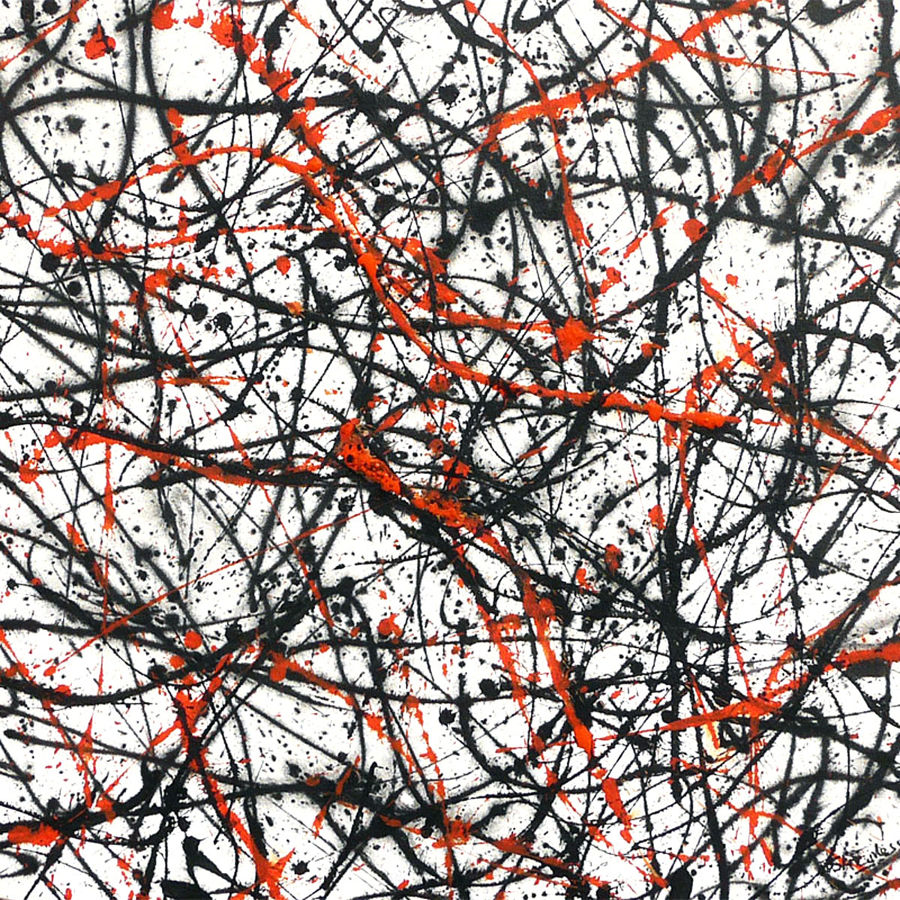 Simon Fairless - Neutrino Orange
Genre

:
Abst. Expressionism
Scientists studying particle physics have been theorising and searching for the neutrino particle for over 80 years, who'd have known that there were some here all the time these ones are orange!

A minimalist piece of black and white abstract art with orange highlights a very stylish addition to your art collection. Painted using the splash or drip art method made famous by Jackson Pollock.
Posted: 2014
Views: 417
Favorites: 0
Splash, art, Jackson, Pollock, black, and, white, orange, action, art, abstract, painting, physics, science, particle