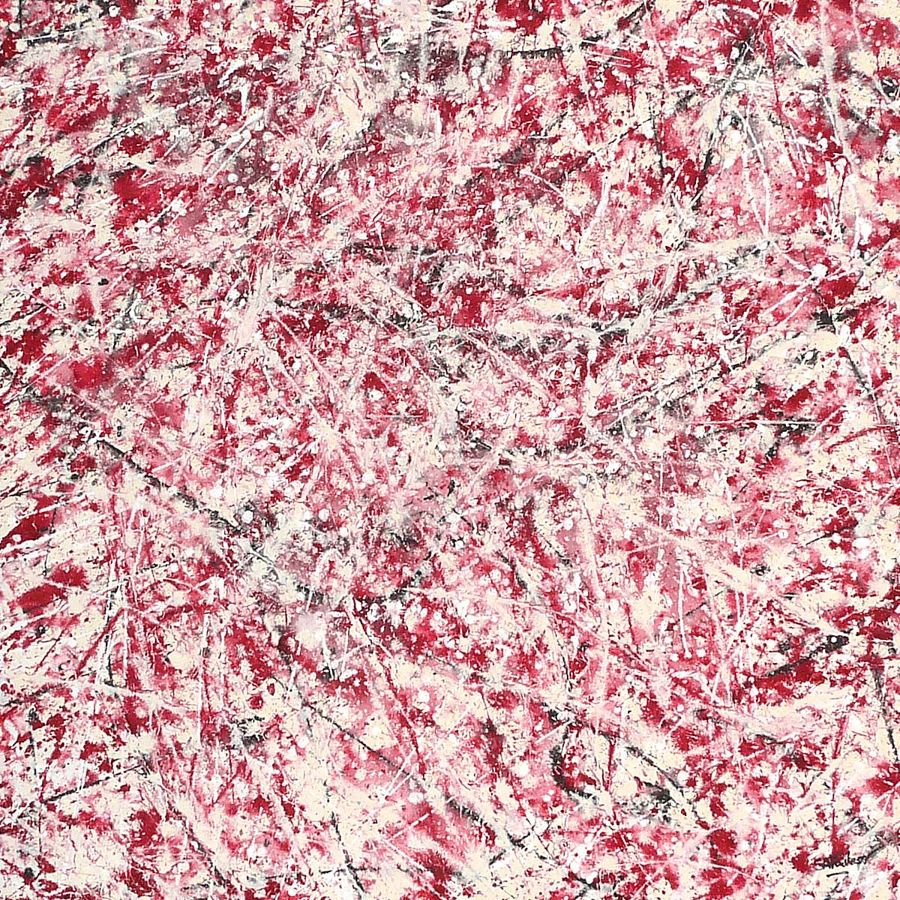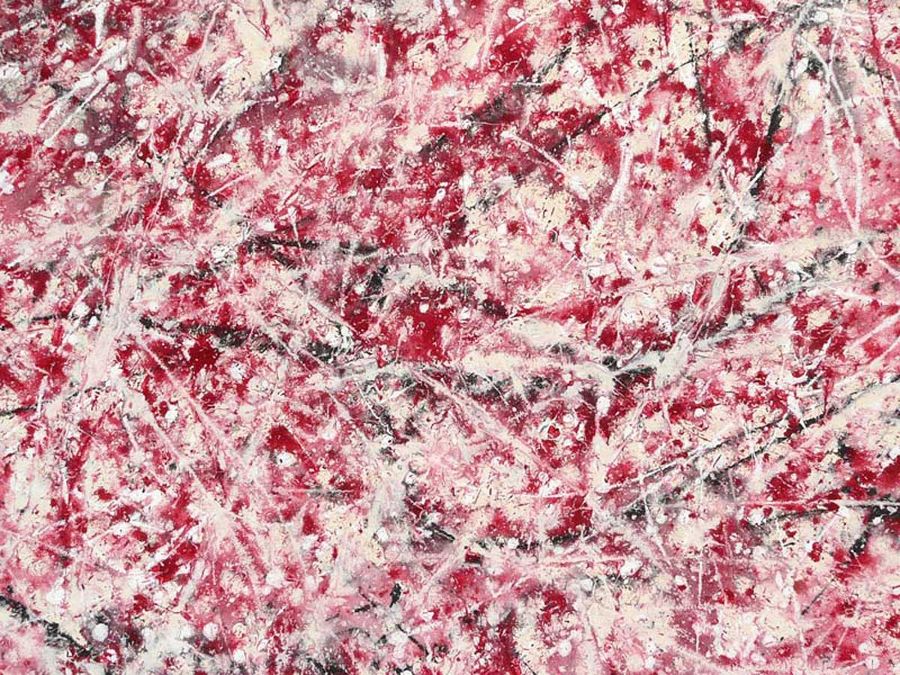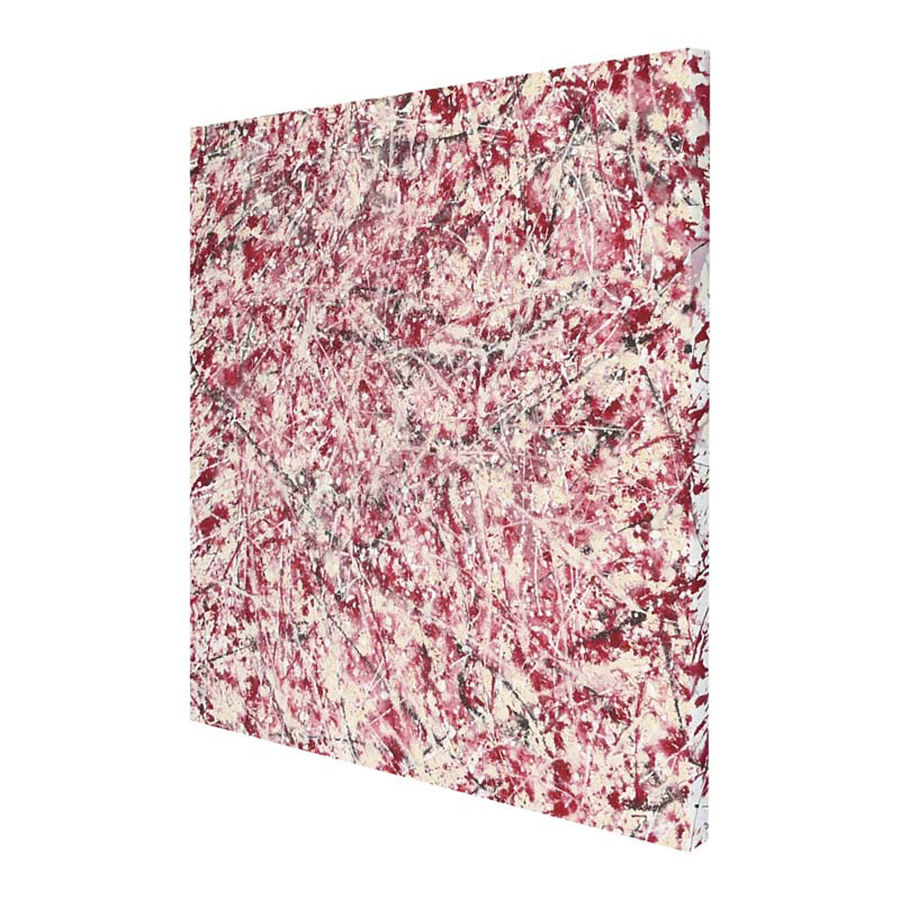 Simon Fairless - Raspberry Ripple - medium portion
An abstract painting in splash or drip art style made famous by Jackson Pollock. The technique looks random and and easy to achieve, however these take quite a bit of planning to create a balance across the whole piece built up over several layers at various stages of drying over several days.

A real taste of summer here with a medium portion of raspberry ripple ice cream. Red white and cream coloured abstract paiting which will light up a room. If you like your puddings in moderate portions this one is for you. A striking piece of contemporary art, perfect for a modern interior design.
Posted: 2014
Views: 181
Favorites: 0
dessert, ice, cream, fruit, summer, red, cream, jackson, pollock, splash, art, drip, art