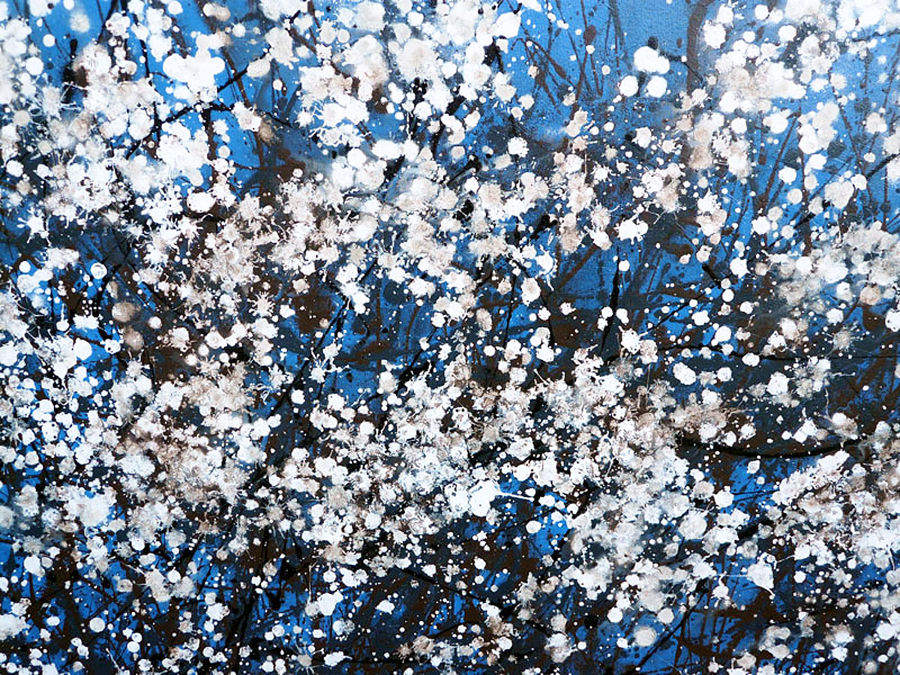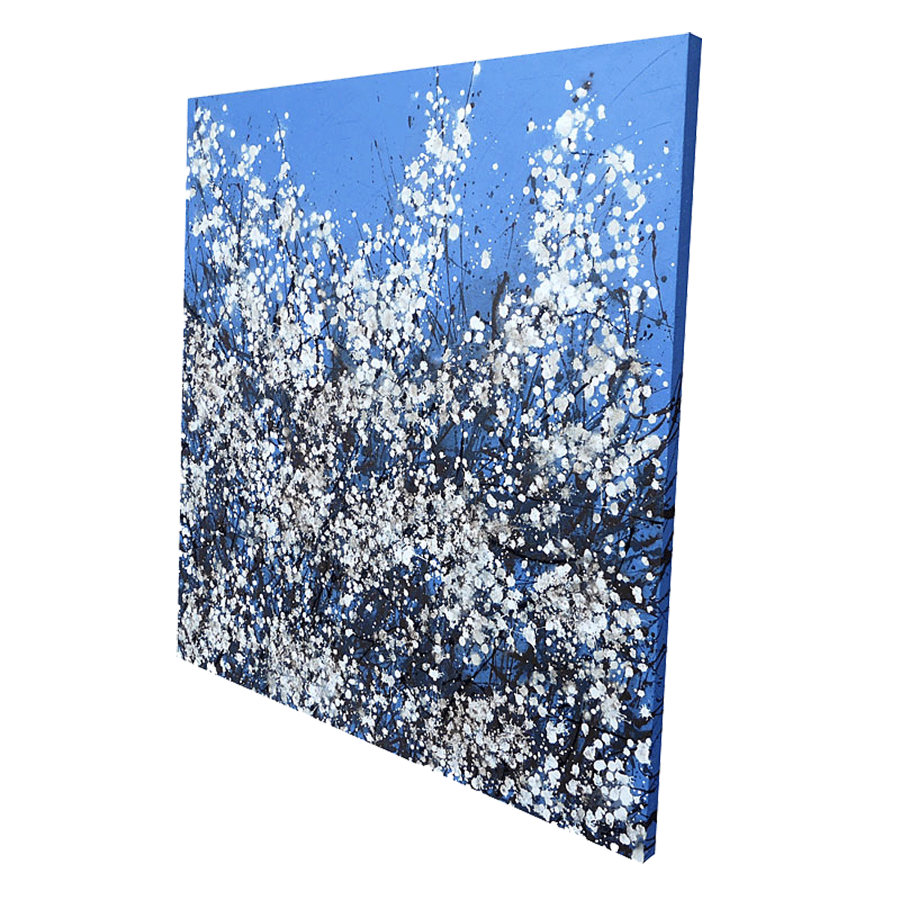 Simon Fairless - Spring Blossom
Genre

:
Abst. Expressionism
A floral abstract painting in splash or drip art style here with a little more control applied. The technique looks random and and easy to achieve, however these take quite a bit of planning to create a balance across the whole piece built up over several layers.

This artwork represents the first blossom of spring, the beautiful blackthorn bush that lights up our hedgerows after winter. A stunning work of abstract floral art that will light up any room in a contemporary environment.
Posted: 2014
Views: 239
Favorites: 0
floral, painting, seasons, spring, blossom, blue, brown, black, cream, white, abstract, flowers