Список статей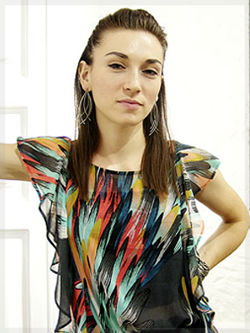 8 July
Инна Хасилева
Обсуждаемый Модернист Инна Хасилева родилась в 1984 года. 1999-2004 гг. - учащаяся Одесского Государствен ...
Читать далее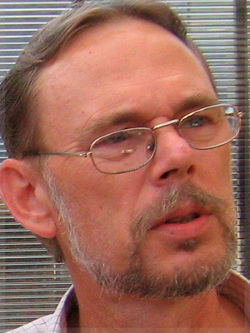 8 July
Гиури Лохмюллер
Акробат кисти Родился в Гэтаия, Румынии, в 1962 году. Gyuri Lohmuller является самоучкой. &nb ...
Читать далее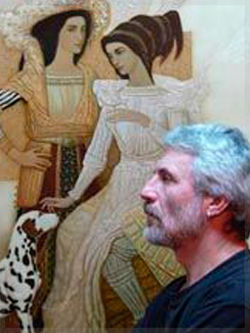 9 July
Александр Мельников
Romanticism A Russian born Ukrainian professional Artist from Kiev. In 1984 Alexander graduated from Ode ...
Читать далее
Touch Of Life

Elena started to draw in the seventh grade. Initially, it was copying the pictures, then appeared more serious and free subjects. But it has since I started drawing "heavily". And it was not until the age of nineteen. Much later studied with painter Valentin Barsky, which I am grateful for your understanding and desire to convey his vast experience.
When I draw I'm tempted to implement its plans, then satisfaction. Images for his works are taken mainly from the head. Or "hooked" some beautiful views. Sometimes, of course, look at something and suddenly see an image. Very fond of the state on the verge of waking consciousness and sleep - this time usually come great and trivial ideas and imagination.
I feel the best acrylic. I like watercolor possibility smooth color transitions blurry, but acrylic gives bright colors and new opportunities, and because it is closer to me, or rather fits my style of drawing, also enjoy working with oil.

My creative "hunger" sometimes results in an irresistible urge to draw. At such times, I draw any free moment. And it happens that no inspiration and then have to wait for him. Sometimes breaks out very lengthy.
My favorite subject is nature in general, any manifestation of her beautiful. It can be flowers and trees, the human body, animals and birds, etc. But - just the frame of thought. In philosophical context, it is closer to me.
As for my favorite artists, so it's clear - the Impressionists. More like a Salvador Dali painting (especially after visiting the theater-museum in Figueres)

1985. Graduated from Lviv Polytechnic University

2013. Winner of the international contest "Music solar city" Odessa in the category art.

2013. A personal art exhibition Odessa
You can view and buy Art Works of Elena Sense online at ART.BIZ
Купить картину