Список статей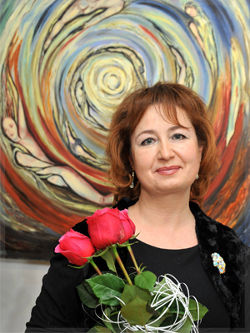 7 July
Елена Сенс
Touch Of Life Elena started to draw in the seventh grade. Initially, it was copying the pictures, then appeared m ...
Читать далее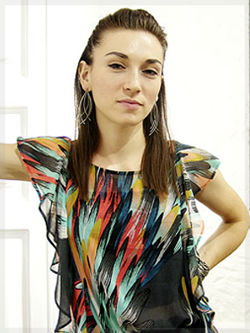 8 July
Инна Хасилева
Обсуждаемый Модернист Инна Хасилева родилась в 1984 года. 1999-2004 гг. - учащаяся Одесского Государствен ...
Читать далее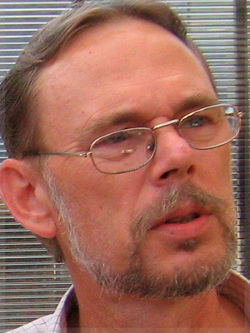 8 July
Гиури Лохмюллер
Акробат кисти Родился в Гэтаия, Румынии, в 1962 году. Gyuri Lohmuller является самоучкой. &nb ...
Читать далее
Visible and Invisible

A prolific and critically recognized artist and musician, Gregg Simpson has exhibited his paintings, drawings, and works on paper throughout Canada, the US, Europe, South America and Asia.
His work is included in several academic studies, art history books and journals published in Canada, Europe, and Australia and has been exhibited in several historical surveys on surrealism and abstraction.
His studio is on Bowen Island, BC, near Vancouver.
Simpson is included in several museum, university and other public collections in Canada, the U.S., South America and Asia.

The artist, who has been included in several academic studies in addition to many art history books and periodicals, has received numerous grants and awards and been active in starting several art and music organizations.
Visit the Music Site Simpson's works have also been used in several television and film productions.
Nicole Donnely, a curator in Mexico City, wrote that Gregg Simpson's paintings flux between the solid, rooted world and the ethereal.
Writer and Surrealist historian, José Pierre, a colleague of André Breton in the Surrealist Group, wrote that Simpson knows how to add pyramids and clouds, geometry and the breeze, the palpable and the impalpable, the visible and the invisible.

You can view and buy Art Works of Gregg Simpson online at ART.biz
Купить картину