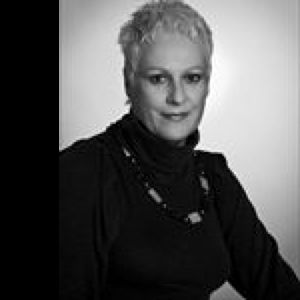 Pauleen Micallef
(Malta)
About
Events
Exhibitions
Education
I have been painting all my life. I use different mediums such as oils, acrylics, pastels, charcoal n' chalk, inks and water-colours. Subjects vary from flowers, views, figurative and portraiture.
Taken part in various events through many years, such as Notte Bianca, Fantasy by the Sea and many others. Presently I am concentrating on outside plien air painting and working from my studio.
Took part in several exhibitions. Please check update on www.pauleensart.eu. I have works in private homes in South Africa, Ghent, United Kingdom and Malta. I am also a regular artist painting from live at the Malta Jazz Festival and Dance Studios.
Obtained a Teaching Certificate from British Theatre Dance Association in 1990.
There isn't any art added, please add them
User hasn't any art added
There isn't any art added, please add them
User hasn't any art added
There isn't any art added, please add them
User hasn't any art added