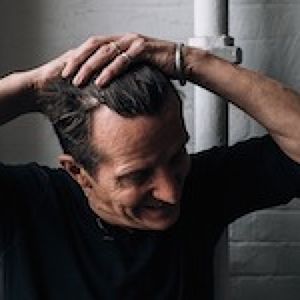 Stephen Hall
(United States Of America)
About
Events
Exhibitions
Education
Born in Aberdeen, Scotland, Stephen Hall moved to New York in 1978 and began exhibiting his work in the East Village in the early 80's. Since then his work has been featured in exhibits throughout the US, India, Japan, Korea and Mexico. His work is part of numerous corporate and private collections and has been featured in major motion pictures, music videos and magazines. Mr. Hall has illustrated numerous book covers for internationally published authors. "Red House Mystery" A.A. Milne, "High Rise" J.G. Ballard and "A Can of Worms" by Russell Greenan to name a few.
A Bit of Brit Art Opening Sat June 21 2014 at 6pm The Westbeth Gallery, 155 Bank Street, NYC 10014
Many solo and group shows.This section won't allow me to list all??
There isn't any art added, please add them
User hasn't any art added
There isn't any art added, please add them
User hasn't any art added
There isn't any art added, please add them
User hasn't any art added