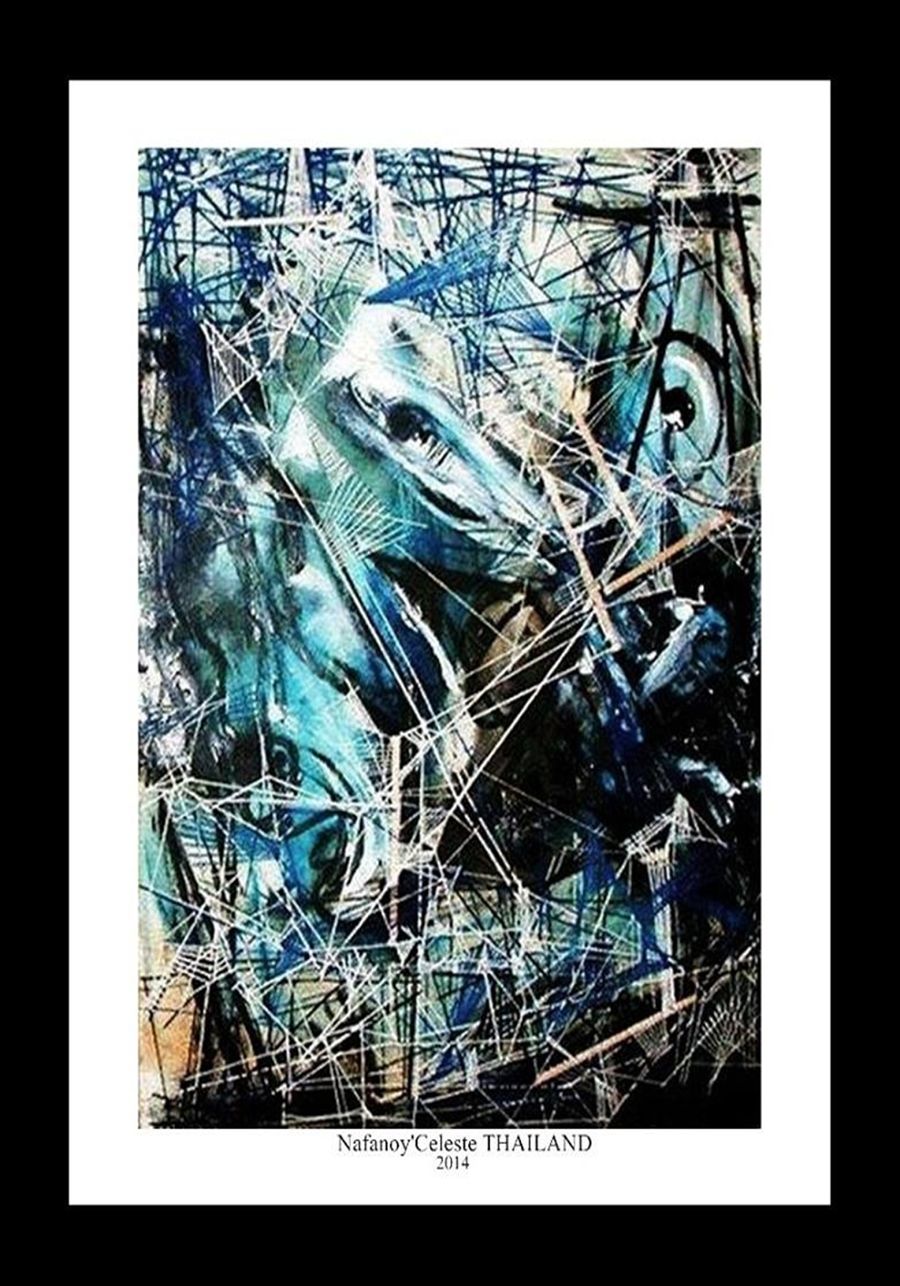 Celeste Nafanoy - Fly On Sky
"My houses so wonderful"
On the dreams on this life.
better to have a life in time.
from smile to kiss in love.
to many in time to remember how the feel.
what can to say with all night.
can't cannot remember on hell in the mind.
wonderful ' wonderful ' wonderful ' to fantastic.
water life' a man a mother in home.
O' life forever to cry from love here.
Posted: 2014
Views: 437
Favorites: 0
Fly, on, sky